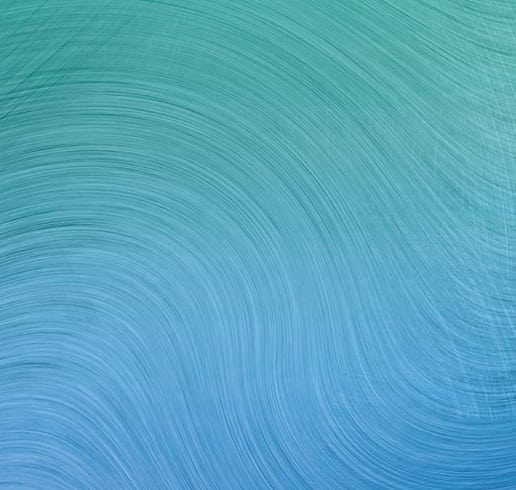 SUNLIGHT ESCAPE
Discover the land where the sun never sets, and luxury jewellery shines brighter than you've ever seen.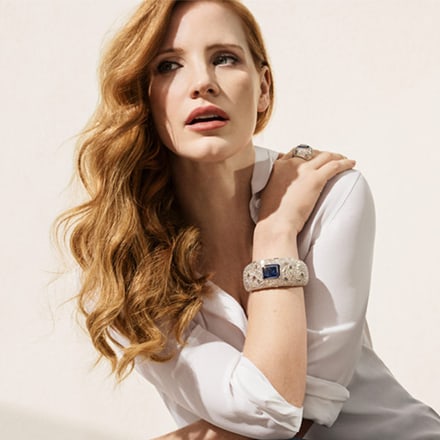 HIGH JEWELLERY COLLECTION
Drawing inspiration from a faraway land where the sun shines like nowhere else, we have created Sunlight Escape, a High Jewellery collection of boundless freedom and joy.
Inspired by an enchanting place, this collection draws the eye with its elegant touches of colour and smooth play of light taking on exceptional depth and intensity.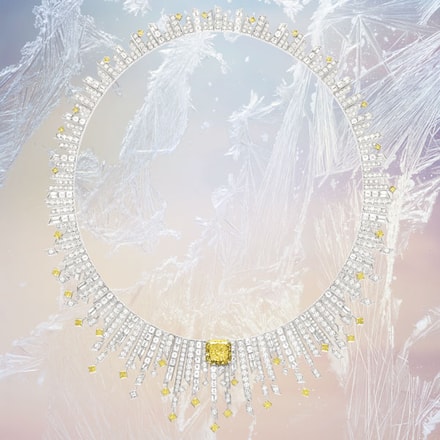 WARMING LIGHTS
A collection of High Jewellery creations that express the unique duality of power and delicacy. Radiant in energy and vibrant in materials and stones, these pieces are a kaleidoscope of playful lights.
THE WARMING LIGHTS COLLECTION
A collection that expresses radiance, with gold diamond jewellery pieces that catch and radiate light, transforming it through a myriad of reflections and refractions.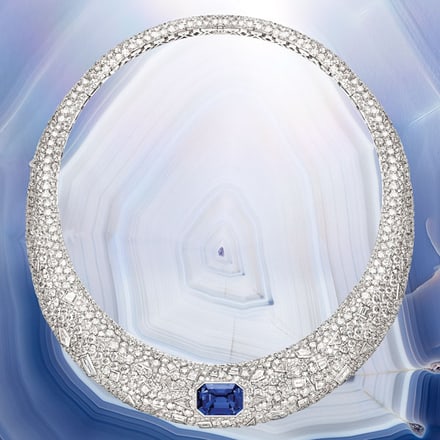 EXALTING SIGHTS
Inspired by the force and grandeur of nature, Exalting Sights is a wonder to behold, a celebration of the icy expanses of northern lands where shades of blue mix and snow shimmers with the bright intensity of diamonds.
THE EXALTING SIGHTS COLLECTION
Deep blue-coloured gems make up this set of High Jewellery collection, celebrating the icy expanses of the northern lands with graphic designs and waves of diamonds.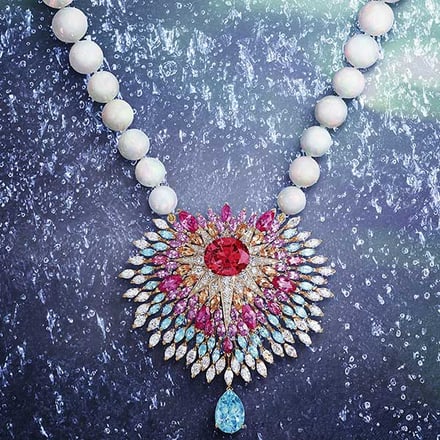 DANCING NIGHTS
A shimmering gem of nature, the aurora borealis sweeps through the atmosphere in a mirage of spectacular colours and lights that inspired the Dancing Nights collection.
THE DANCING NIGHT COLLECTION
A High Jewellery collection inspired by the bright lights and dazzling colours of the aurora borealis