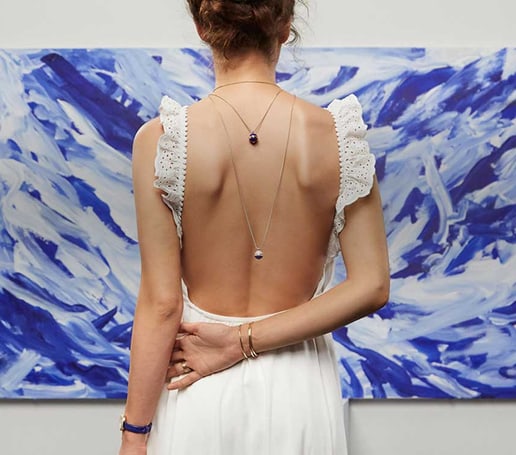 DARE TO CREATE
#WearItYourWay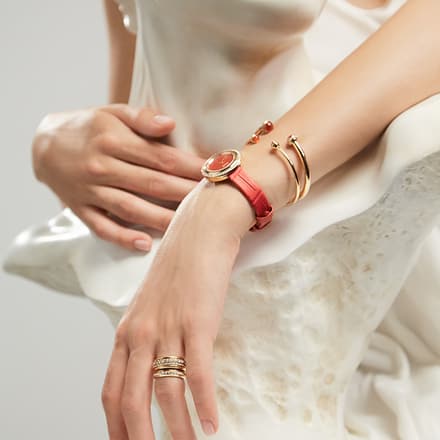 Inspired by art
Capturing a moment and recreating it in art. Looking for inspiration, and finding it. Admiring the works of great creators. Then being inspired to create for oneself. With patience and imagination, we bring new works of art to life.
Art will always move me to think, and to feel.
PIAGET AROUND THE WORLD

Piaget has over 90 boutiques in 23 countries. Find your closest boutique and book an appointment.