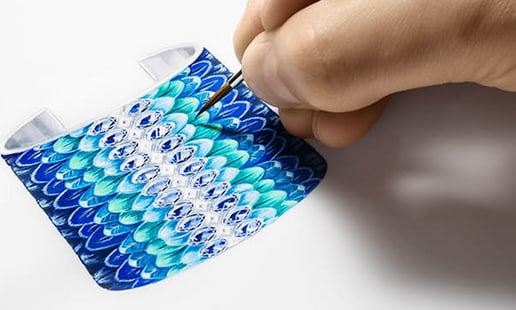 PIAGET X ART DUBAI
PIAGET RETURNS TO DUBAI'S INTERNATIONAL ART FAIR FOR THE SECOND CONSECUTIVE YEAR WITH ITS NEW SUNNY SIDE OF LIFE COLLECTION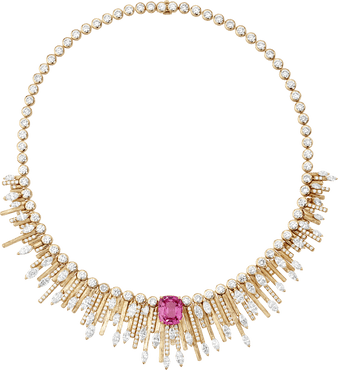 In the world of Piaget, bold creativity, fearless imagination and virtuoso craftsmanship come together to give birth to audacious creations that seamlessly blur the lines between watchmaking, jewellery and art. From March 14th to 18th 2017, Piaget brings the passion for art, design and fine craftsmanship that has defined its 140-year history to Art Dubai for a second consecutive year. During the international art fair that brings together the world's most exciting artists, galleries and emerging talent, Piaget introduces for the first time ever to the region its latest high jewellery and watchmaking collection: Sunny Side of Life.
With its explosion of colourful stones, diamonds and intricate gold work, the 150-piece Sunny Side of Life collection is a lavish celebration of a culture of joy and creative vivacity inspired by a sunny disposition. Woven gold cuff watches shimmering like sunrays, silk-like necklaces set with floral diamond shapes or flamingo-like pink sapphire rings, taking a walk on the Sunny Side of Life is letting oneself be seduced by a unique lifestyle and art-de-vivre, to dream and be thrilled by the natural beauty one's surroundings.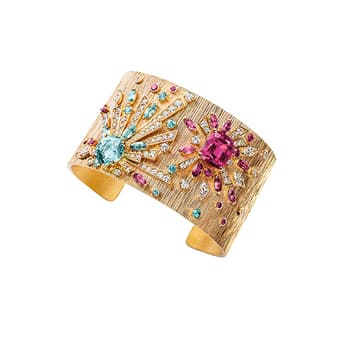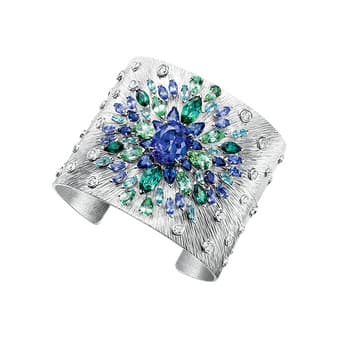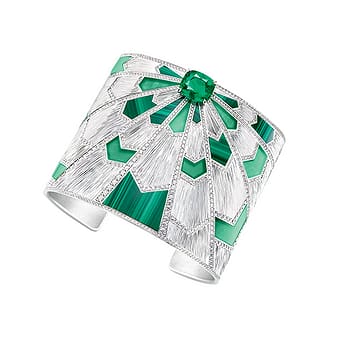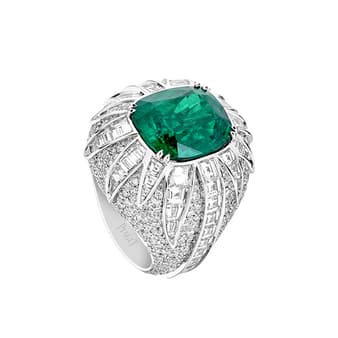 Few places in the world so perfectly embody the spirit of Piaget's sunlit collection as Dubai, one of the most sought-after destinations among tastemakers who come to enjoy the best culture, the most elegant lifestyle and sublime sun-filled moments. "With its endless sun and its boundless energy, Dubai has become a formidable arbiter of style and emerging trends, a place like no other where life is to be enjoyed to the fullest under the warm sun," explains Chabi Nouri, Piaget CEO. "With the Sunny Side of Life, Piaget brings a new expression of its artistry and audacity to a city that celebrates imagination and creativity; a place where everything and anything becomes possible."
Piaget's partnership with Art Dubai is the latest chapter in a long tradition of breaking new ground in creative design, in some instances through illustrious collaborations with artists such as Dali, Andy Warhol and more. Because the boldest creative vision can only be achieved through the complete mastery of ancestral techniques, Piaget nurtures the skills its artisans so that its distinctive Piaget style can continue to evolve. Visitors to Art Dubai will discover the work of artisans who will demonstrate how they apply these rare skills, faithfully cultivated over generations, and expertly applied to turn each piece into a work of art.