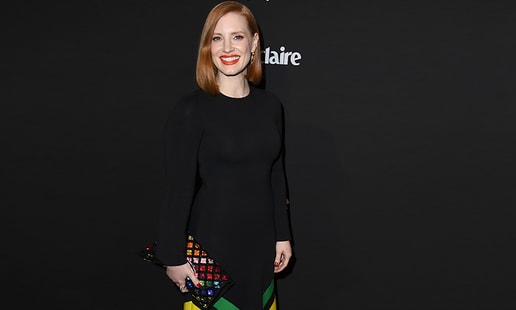 12/03/19
MARIE CLAIRE CHANGE MAKERS CELEBRATION
JESSICA CHASTAIN AT THE MARIE CLAIRE CHANGE MAKERS CELEBRATION
JESSICA CHASTAIN WAS SPARKLING AT THE MARIE CLAIRE CHANGE MAKERS CELEBRATION HELD IN HOLLYWOOD WEARING PIAGET LUXURY JEWELLERIES
We are proud to once more be accompanying our International Brand Ambassador Jessica Chastain - an Oscar-nominated actress - for the Marie Claire Change Makers Celebration held in Los Angeles.
Hosted by Marie Claire Magazine at Hills Penthouse in West Hollywood and gathering more than 150 by-invitation guests, the event aimed at honouring role models driven by the ambition to create lasting changes for women in the field of entertainment and beyond.
Many leading figures of the movie industry attended the conversation to share their inspirational stories, having experienced early in their careers issues such as gender pay gap or inappropriate behaviour from male co-workers.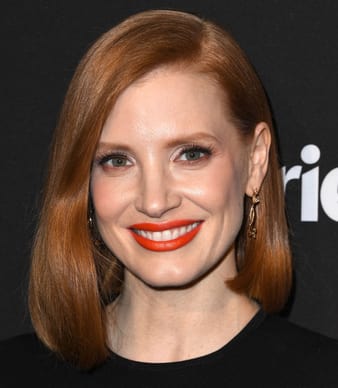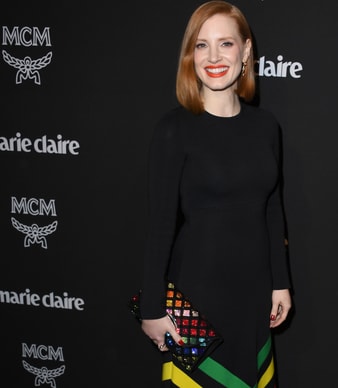 Outspoken activists were also in town to share their vision as Marie Claire and MCM celebrated those actively looking to build a better world and deeply involved in activist movements such as Time's Up.
For this event, Jessica Chastain was shining while wearing two Possession rose gold open rings decorated with cornelian and malachite cabochons as well as Piaget Rose luxury rose gold earrings. A playful and elegant combination that reflected her view of the world and changes ahead for all women.