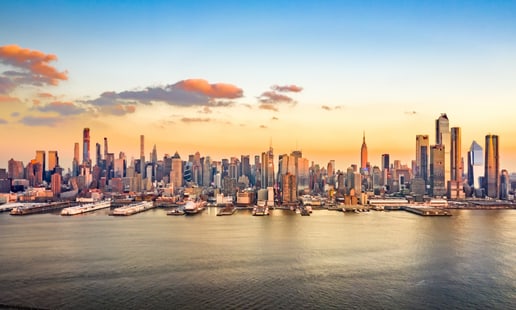 10/09/19
Patrimony Collection at Hudson Yards
Discover the Patrimony Collection at Hudson Yards
Selected pieces from Piaget's Patrimony collection will be on display this week only from Tuesday, September 10th to Sunday, September 15th.
Witness the joining of art and craftsmanship through Piaget's collaborations with artists such as Dali, Andy Warhol & more, echoed in these exceptional creations.
Journeying through the world & landing in New York City's latest cultural district, these creations are truly a sight to behold.