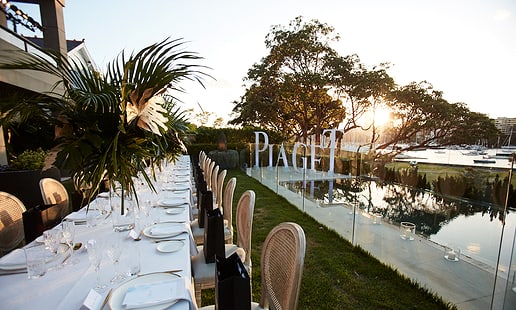 Sunny Side Of Life Sydney
Piaget celebrates the Sunny Side of Life in Sydney for the first time
Piaget celebrated the launch of their first Australian boutique with an intimate harbourside dinner at a private residence in Darling Point. Against a backdrop of sweeping Sydney Harbour views and illuminated by candlelight, the Maison welcomed guests and shared insights from the world of Piaget.
Striking pieces from Piaget's Patrimony Collection archive were on exclusive display, taking guests on a journey to a time when Piaget would host parties with artists, movie stars and celebrities who shared the brand's joie-de-vivre. From rare artisan pieces on loan from private collectors through to Piaget's current in-store collections, guest admired the extraordinary Piaget craftmanship and creativity on display.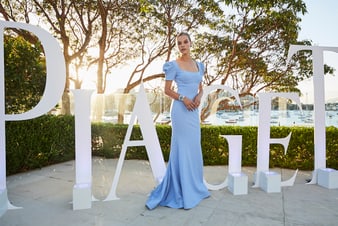 As the sun went down, guests enjoyed a fresh, local menu with strong native accents, from seared kangaroo with native pepper berry sauce to barramundi with pickled pumpkin, green olives, foraged herbs and a deconstructed lemon myrtle pavlova, accompanied by Ruinart Blanc de Blancs champagne.
Attending were key opinion leaders across the fields of style and design, including Jacqueline Perrett and Kelvin Ho, Melanie Grant, Jessica and Roberta Pecoraro, and Maree Andrews, alongside editors Matthew Drummond, Charis Perkins, Melissa Hoyer, Tanya Buchanan, Alison Veness and more.
The Piaget boutique is located in the vibrant luxury precinct of Chadstone, Melbourne and is crafted like a jewel itself, evoking the brand's 'Sunny Side of Life' mindset. Housing the brand's iconic luxury watch and luxury jewellery collections, the store is one of the first in the world to launch with the 'new Salon' design.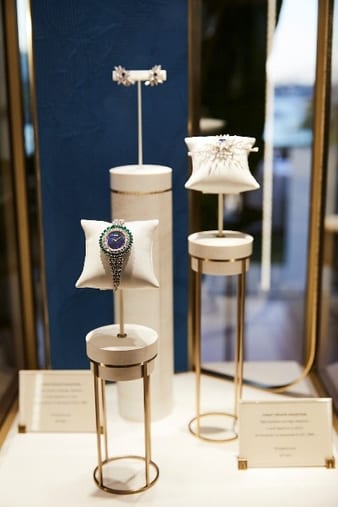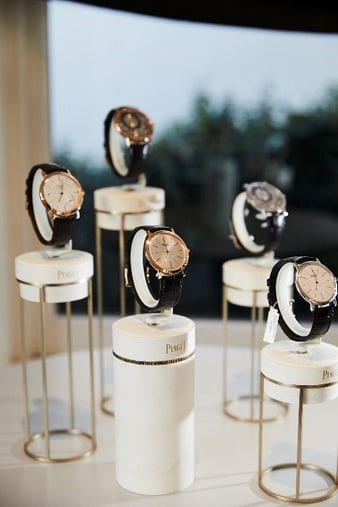 This new environment has been designed right down to the smallest details as a place for living. True to the generous, festive values of the Maison, the new concept invites guests to share exclusive moments in the heart of its salons, regarded as private spaces where one moves from piece to piece and collection to collection. A smooth progression of gentle steps, with an intimate atmosphere complemented by luminous, contrasting touches, composing pleasantly elegant scenes and distilling serene moments.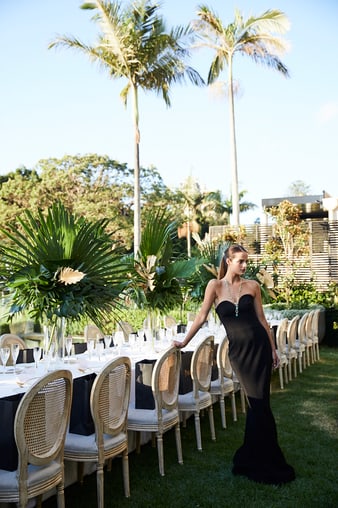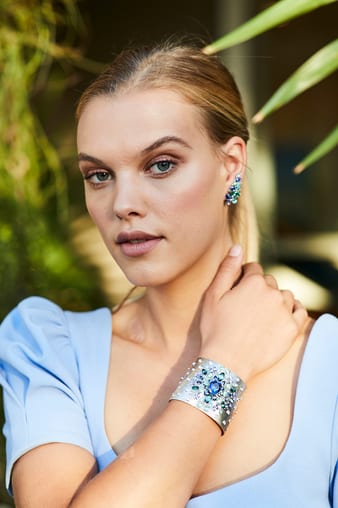 Our ties with our clients and the mindset driving the Maison Piaget are intangible yet very real. A Piaget jewellery or watch creation tells the story of our lives. When sharing such moments, we naturally wish to experience them in a place where we simply feel good, as if at home. It is these special ties, woven from a sense of closeness, trust and companionship – a way of seeing life from its finest angle and of celebrating every moment – that have led to the rebirth of the Salon Piaget.

Chabi Nouri, CEO Piaget