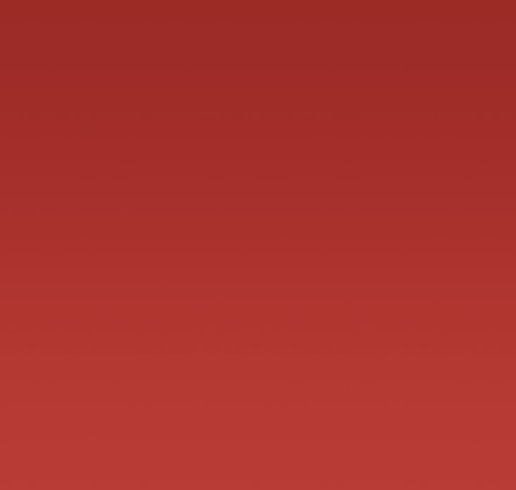 THE ULTIMATE COLOR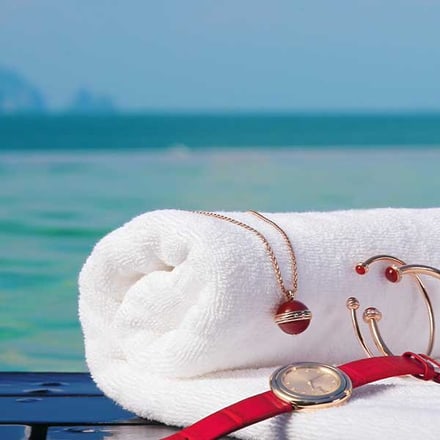 CARNELIAN
Long associated with love and passion, red is an invitation to raise the temperature, to feel more and be more. Expressed in the vibrancy of coral, the depth of cornelian or the irresistible power of ruby, it will always attract. And always fascinate.

SUNNY COLORS
PIAGET AROUND THE WORLD

Piaget has over 90 boutiques in 23 countries. Find your closest boutique and book an appointment.