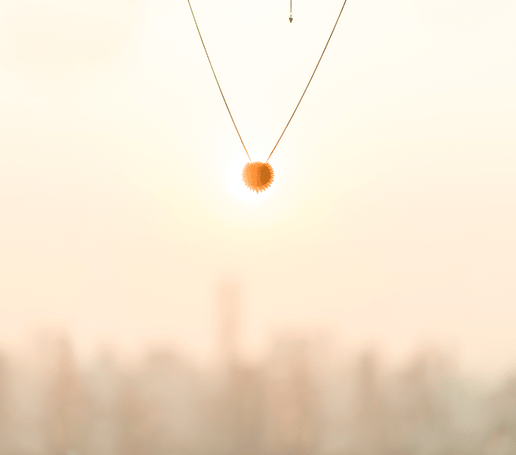 PIAGET SUNLIGHT
Sunlight through gold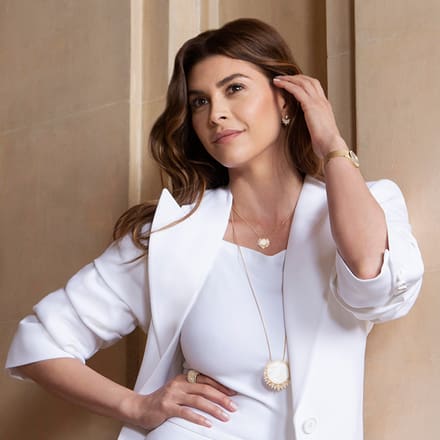 Sunlight
Comprising gold earrings, diamond rings and radiant pendants, the Piaget Sunlight luxury jewellery collection echoes the famous
"Sunny Side of Life" – that state of mind so characteristic of Piaget.
There is energy in the marriage of gold and stones, and vitality in the design of these pieces with their tapered forms. Piaget Sunlight luxury jewellery embodies shared joy, right where the Piaget Society likes to come together, or more precisely, under the sun.
Sunlight is embodied by gold through the infinite possibilities of its reflections and the versatility of its material. At Piaget, gold has ruled supreme for over half a century. The specialised workshops at the Maison's disposal allow a constant exploration of its variety and nuances, from yellow, white and rose tones to matt, satin and polished finishes. The gold is worked like a living material, called upon by expert hands to release its energy.
The sharp design of Piaget Sunlight luxury jewellery is conceived to bring the material to life. The astutely laid-out diamonds add further sparkle and reflect the light.
The Piaget Sunlight luxury jewellery collection is adorned in poetry, as rays of sun highlight a tender mother-of-pearl halo that softens the vivacity of the gold pendant's lines.
When opal finds itself centre stage, Piaget Sunlight jewellery is galvanised by its powerful presence. The Maison has long been inspired by this precious stone originating from amongst the driest regions of the world. Piaget chooses its opals in Australia and selects the most beautiful, with awe-inspiring flashes of yellow, red and green, and blue – marks of their exceptional unique identity.
The Piaget Sunlight collection is buoyed by a founding dynamic, combining sophisticated craftsmanship, noble materials and intense stones. Wearing Piaget Sunlight luxury jewellery is opting for an incandescent allure.