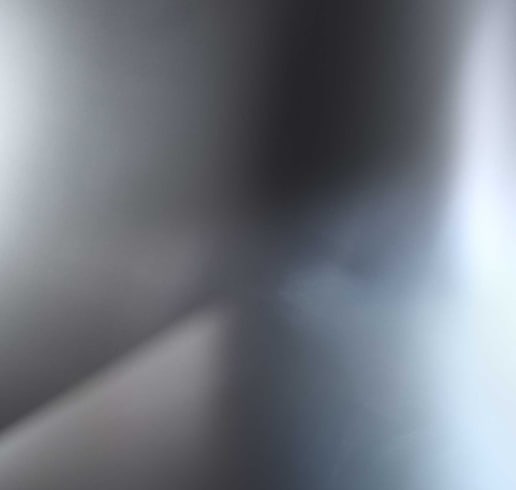 ALTIPLANO
UTLIMATE ELEGANCE
The essence of horlogerie
Altiplano ultra-thin watches are the ultimate expression of luxury, with elegant lines and world-record thin calibers.
Express your style with the new Altiplano watches, the result of expert savoir-faire and craftsmanship. Born to break records, Altiplano gathers watches of great technical prowess with inimitable pure lines in a collection dedicated to ultimate elegance.
Directed by Jeremy Charbit with production company H&O and photographer Aurélie Hyson. Music Producer Johanne Kenniche and Emmanuel Desmadryl. Featuring models Maja Simonsen and Andrew Cooper.

Thin and mighty
Rose or white gold and brilliant-cut diamonds on this ultra-thin watch gives an elevated feel to a pure and refined design.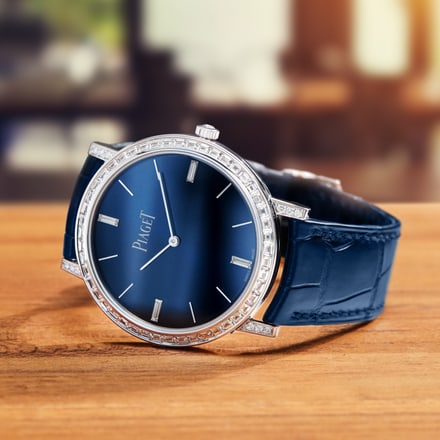 Midnight blue
Light and dark, the contrast between the midnight blue and the pure baguette-cut diamonds elevates this limited-edition Altiplano watch.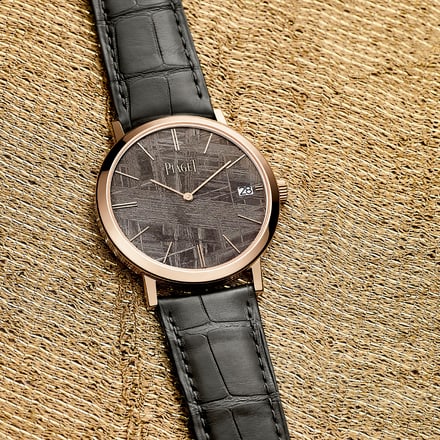 Handcrafted by nature
The Altiplano meteorite comes from the sky. Cut from a celestial stone, each dial is treated to reveal a unique stunning pattern and polished to shine.
The ultra-thin watch

The secrets and history of this emblematic and infinitely elegant Swiss watch.