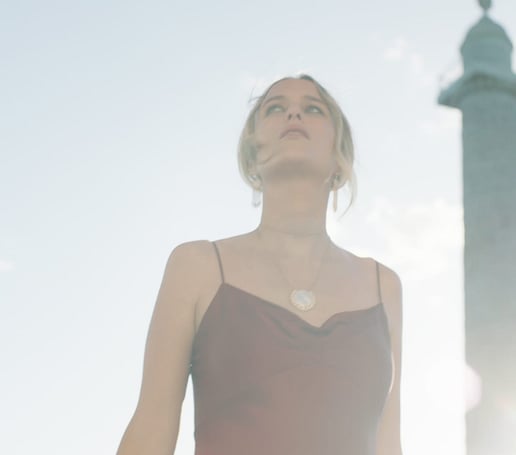 ELLE X PIAGET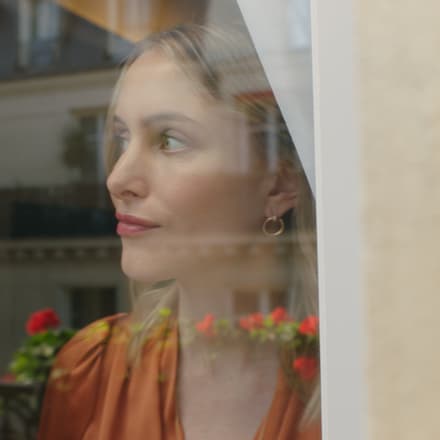 Chase Your Passion With Rebecca Laurey
As a blogger, digital influencer, social media and brand consultant, Rebecca Laurey embodies the woman who "does it all." Our Possession collection perfectly reflects Laurey's self-confidence, femininity and her allure for life.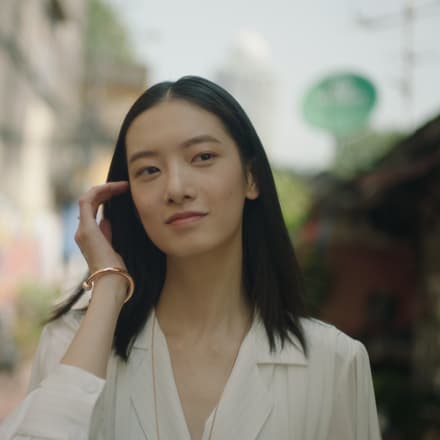 Chase Your Passion With Cici Xiang
Cici Xiang is a creative maestro and lives life on the edge, whatever the occasion. As an artist, writer, model and photographer, she dares to take on any challenge with a large dose of spontaneity and a fearless attitude. Creativity comes with risks, and yet Xiang thrives in her diverse professional life. Cici encourages us to challenge fears and doubts and to embrace imagination, creativity and experimentation. Piaget jewellery equally allows her to be bold with her style - why not take risks, avoid compartmentalising yourself into one identity and continue to pursue a spectrum of aspirations? You never know where a daring decision might take you.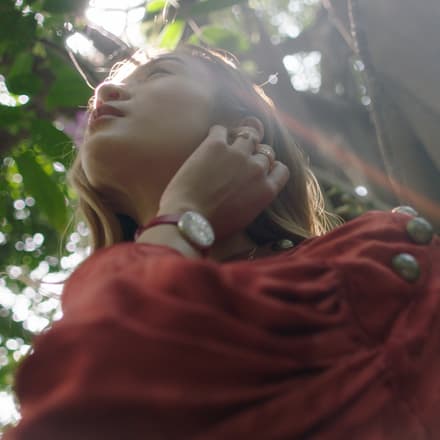 Chase Your Passion With Teresa Chan
Teresa Chan is a content creator and world traveller, who is constantly extending her horizons; her passion is travel, and the surpassing of her own expectations. With her Hong Kong and Canadian roots, Chan is forever exploring new cultures and customs and excels in finding the best experiences and culinary delights around the world. Much like her ever-changing locations and projects, she combines different Piaget Possession rings and necklaces and stacks the Possession bracelets for an interchangeable look; they are her travel talismans, suitable for every trip and occasion. When you learn or try something new everyday, life is a constant adventure.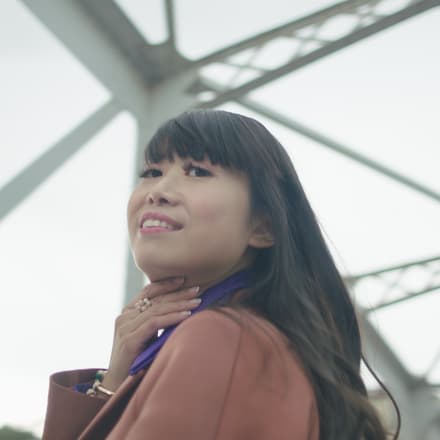 Chase Your Passion With LEAF GREENER
Leaf is a force to be reckoned with, a progressive in the fashion industry. She believes strongly in the importance of freedom of expression, breaking the codes of status quo. The strong contours and vibrant colours of our Possession collection reflect Leaf's bold personality and passion for uniqueness.