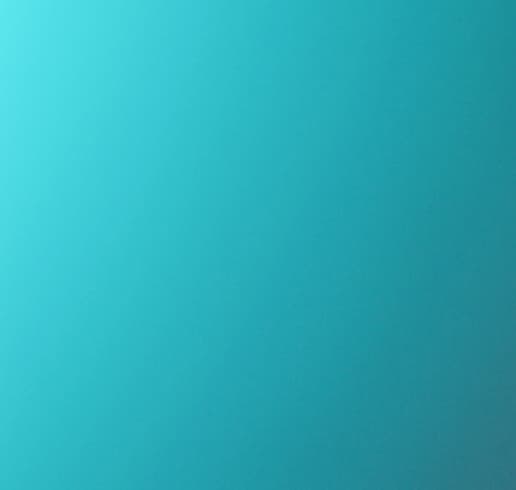 Possession
30th Anniversary
POSSESSION CELEBRATES ITS 30TH BIRTHDAY!
Thirty iconic years of joy, luck and happiness! Possession has always been so much more than just jewelry; it is a companion that inspires its owners to take possession of their lives and make their dreams come true. With every spin, twist or turn this beautiful talisman releases its magic to bring luck and happiness to its owner.
Celebrating all the happiness, success, and love that Possession has brought into your life in the last 30 years.
Since 1990
Possession was first unveiled with a yellow gold ring that featured a central turning band that could be swiveled and twirled on the finger in a ritual gesture creating a special interaction between the ring and its owner. Over the years, the Possession collection has expanded to include bangles, earrings, necklaces, and timepieces, allowing both men and women endless possibilities to play with their style!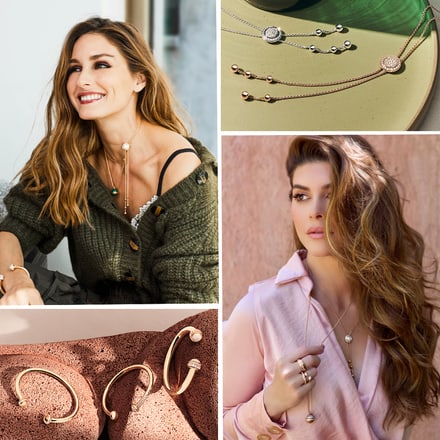 Possession & The Piaget Society
Olivia Palermo and Shiva Safai share their special connections to their Possession Jewellery and reveal how the collection makes them feel.