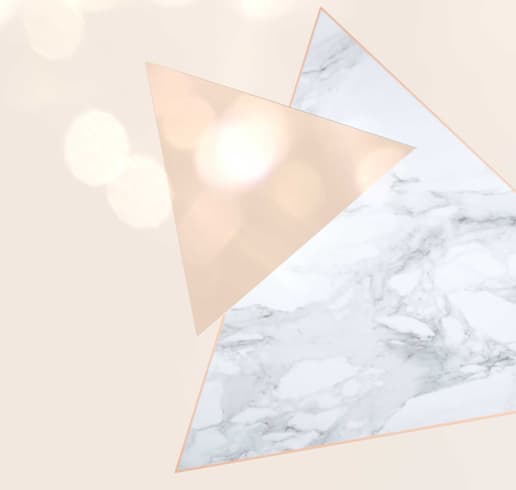 Possession
TURN TO MAKE IT HAPPEN
In a celebration to the timelessness of gold and diamonds, Piaget offers a contemporary and design jewellery line with the Possession collection. Thanks to a technical prowess mastered by Piaget, the Possession collection is based around a rotating and white brilliant-cut diamonds paved bezel that is a tribute to playfulness, confidence, and elegance. A turn of the bezel and everything shines brighter with #PiagetPossession.
For a bolder look, Piaget is adding three large bangle bracelets that still maintain their clasp-free signature flexibility , a technical marvel in itself.
YOU DESERVE A PIAGET MOMENT
Get personalized advice from our ambassadors.
PIAGET AROUND THE WORLD

Piaget has over 120 boutiques in 23 countries for you to discover jewellery and luxury watches for men and women. Find your closest boutique and book an appointment.
Possession Jewellery

Gold luxury jewellery that beautifully showcases the Maison's creativity
Possession Watches

Luxury watches for those who make the world follow their own pace