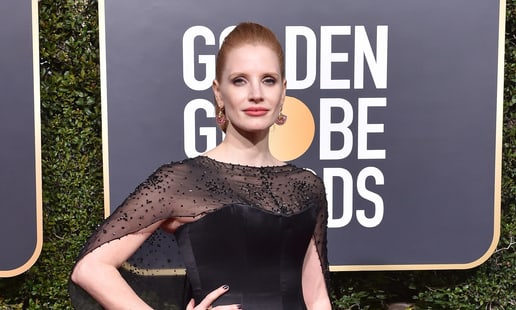 GOLDEN GLOBES 2019
MICHAEL B JORDAN AND JESSICA CHASTAIN AT THE 76TH ANNUAL GOLDEN GLOBES AWARDS
International Brand Ambassadors, Michael B Jordan and Jessica Chastain, appeared on the red carpet in Piaget at the 76th Annual Golden Globes Awards.
Michael wore an impressive white gold Piaget Polo Tourbillion diamond Watch, as well as a Possession white gold diamond ring.
Jessica was stunning while wearing a colourful pair of Piaget Sunny Side of Life High Jewellery and a red Limelight Secrets & Lights rose gold ring.