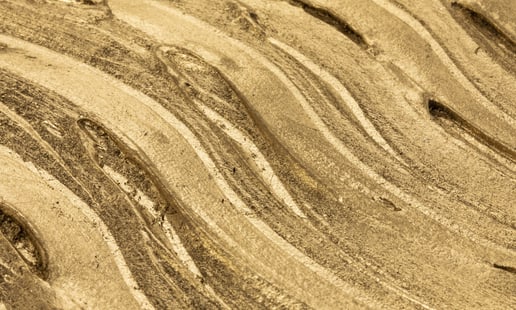 ART DUBAI 2019
PIAGET LAUNCHES THE ART OF GOLD EXHIBITION AT ART DUBAI 2019
Piaget is pleased to announce the launch of L'Art de L'Or (The Art Of Gold), an exhibition dedicated to the work of gold taking place at Art Dubai 2019. Gold is the ultimate luxury and symbol of perfection and it reigns supreme at Piaget. The exhibition at Art Dubai - an internationally prestigious art fair – will contain a selection of high jewellery pieces and luxury watches in a customised booth, also filled with artist commissions and experiences.
The exhibition's title takes its cue from the long-standing relationship Piaget has with gold. It dates back to the mid-20th century when the brand was drawn to the natural shine of the material that symbolise royalty, divinity and warmth. Piaget decided then that they would only use gold or platinum to craft its watches. By 1961, the Piaget family began to acquire goldsmith workshops in order to fully realise their dreams of watchmaking and jewellery made from every shade of this soft and shining precious metal. It was at this point that gold became more than a material for Piaget, it became an art form.
Mr Yves Piaget was personally involved with the great artistic minds of the 20th century. In the late 1960s, Salvador Dalí came up with the idea of minting a coin with his portrait and that of Gala, his wife and muse. He called them the 'Dali d'Or' after the 'Louis d'Or', the coins created for the French king, Louis XIV, and the coins were minted in four sizes. In 1967, Piaget collaborated with Dali to create a line of jewellery: gold watches, diamond pendants, earrings, brooches and cufflinks using the coins.
This kind of skilled craftsmanship coupled with experimentation and flair has come to characterise Piaget as a brand. It is the kind of creativity that established Piaget's guiding principles and that is still directing the craft today.
Art Dubai is a meeting point for today's most creative artists and innovators and is the ideal platform from which to launch Piaget's latest Sunlight Middle Jewellery collection, the Sunlight Escape high jewellery collection alongside the iconic Possession jewellery range. Also on display will be the historic Dali D'Or, making this a landmark exhibition.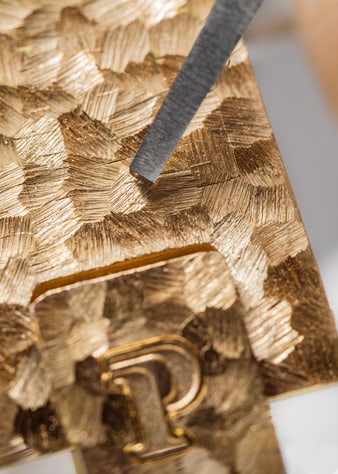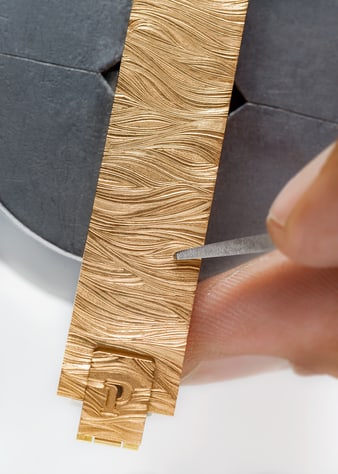 In 2019, Piaget is celebrating the Year of Shine and this custom-designed booth will be a radiant example of that shine. With sweeping curves and gold drenched walls, it will be an immersive experience for the viewer. The curated selection of jewellery and luxury swiss watches will be complemented by a commissioned installation by French artist Pierre Bonnefille.
Bonnefille creates his own materials and textures, from natural pigments and metallic powders and uses intense colour. For L'Art de L'Or, Bonnefille has created a large carving in the centre of the booth as well as a sun-shape wall piece. He was inspired by the manufacturing of Piaget's timeless watches and luxury jewellery and his work underlines the craftsmanship that is crucial to the production of all Piaget pieces.
Visitors will also be treated to a display of the work of Julien Breton, a renowned light calligrapher. Breton uses his body and a beam of light to spell out Arabic lettering, which is then captured digitally. Self-taught and a master of his medium, Breton's creations are another celebration of light, in fitting with the overall theme of the exhibition.
"Piaget was one of the first international jewellers to come to the Middle East region 60 years ago. This year's presentation at Art Dubai embodies the hallmarks of Piaget: it is colourful and joyful with a strong focus on gold."

Chabi Nouri, Piaget's CEO