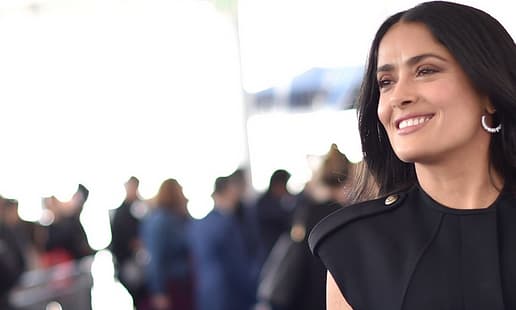 SPIRIT AWARDS
SAOIRSE RONAN, GRETA GERWIG, AMANDA SEYFRIED, ALLISON WILLIAMS, SALMA HAYEK, AND ZOEY DEUTCH WEAR PIAGET ON THE RED CARPET
For the eleventh consecutive year, Piaget supported the very best in independent filmmaking at the 33rd annual Film Independent Spirit Awards, a star-studded afternoon affair held on the beach in sunny Santa Monica.
Piaget was the jewellery of choice for many of the afternoon's most celebrated women, including "Lady Bird" star and nominee, Saoirse Ronan, and director Greta Gerwig. Ms. Ronan wore a colorful pair of Piaget Sunny Side of Life High Jewellery earrings and bracelet in 18-carat rose gold, featuring an array of gemstones including green tourmalines, aquamarines, blue tourmalines, pink and yellow sapphires and diamonds. Ms. Gerwig looked radiant in a pair of Piaget Gem of Roses earrings in 18-carat rose gold featuring pearls, brilliant-cut diamonds and pink sapphires, along with a Piaget Sunlight Escape ring set with a dramatic cushion-cut yellow diamond.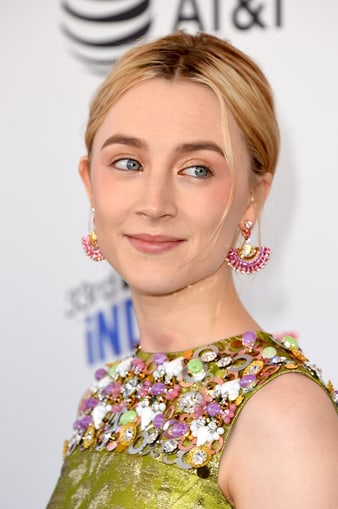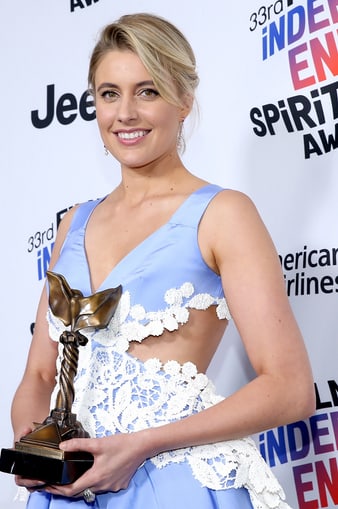 Amanda Seyfried looked dazzling in a pair of Piaget Sunny Side of Life earrings in 18-carat white gold featuring yellow diamonds, along with a diamond-set Piaget Gem of Roses bracelet. Allison Williams, the star of "Get Out," exuded elegance in a pair of Extremely Piaget High Jewellery earrings in 18-carat white gold set with blue sapphire beads, emeralds and diamonds.
Salma Hayek added a touch of sparkle to the red carpet with Piaget diamond hoop earrings and an Extremely Piaget white gold ring with diamonds.
Zoey Deutch chose a pair of Piaget Sunlight Escape earrings with yellow sapphires and diamonds and ring in 18-carat white gold with diamonds. Argentine model and actress, Eva De Dominici, wore the Piaget Sunny Side of Life earrings with blue and green tourmalines and Piaget Possession bangles in 18-carat rose gold set with diamonds.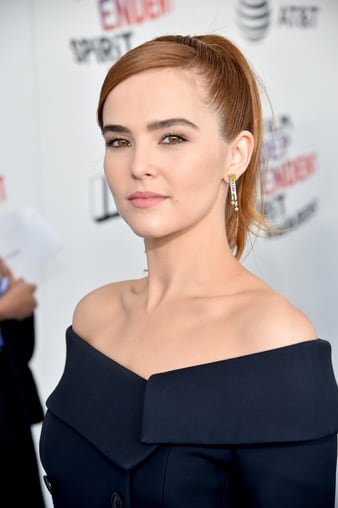 The event drew some of the biggest names in Hollywood, including Margot Robbie, Timothée Chalamet, Allison Janney, Chadwick Boseman, Ethan Hawke, Sam Rockwell, and Robert Pattinson among others. The Piaget Producer's Award has become a coveted prize at the Spirit Awards, honoring emerging producers who demonstrate creativity, tenacity and vision to produce quality independent films, despite limited resources. This year's award went to Summer Shelton.
For the 2018 Spirit Awards, Piaget created a new interactive photo experience with golden palm trees that doubled as jewellery display cases for the Maison's newest collections, providing guests with the perfect setting to enjoy the Sunny Side of Life.