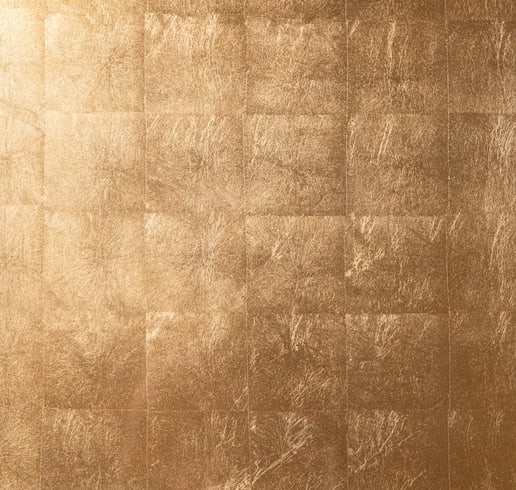 COVID-19 STATEMENT
To our dear Piaget Society
Our foremost priority is the health and well-being of our cherished clients, employees and communities.
Due to the covid-19 outbreak, we have had to temporarily close some of our boutiques until further notice. For more information on boutique closures, please click here.
During this challenging time, all of us here at Piaget remain committed to you, our valued family, and are available to answer your questions and assist you to place your orders by phone and on our website.
Stay safe, be kind to one another and take care of yourselves and your loved ones,
We look forward to bringing you extraordinary moments soon.
Your Piaget Family