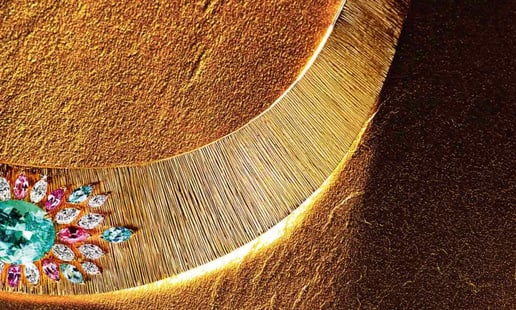 GOLD EXALTED
Crafting pure light
Even in its simplest state, the beauty of gold inspires our goldsmiths to reach new heights of beauty and design. When this precious metal is in the hands of our expert craftsmen, it takes on the reliefs of nature and can feel as silky as fabric and as supple as mesh. The savoir-faire that has been cultivated within our ateliers by generations of craftsmen allows them to unlock the true potential of the material, creating silk-like fabrics, meshes and Palace Décor engraving.
I aim to make creations so beautiful that no one knows how we were able to do it.

A Piaget Jeweller-Chainmaker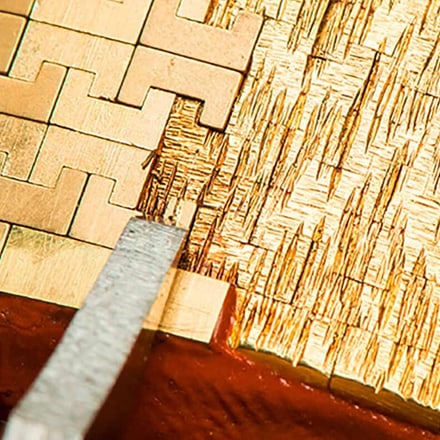 Time expressed in gold
Goldsmithing mastery combined with watchmaking prowess creates timelessly elegant gold watches.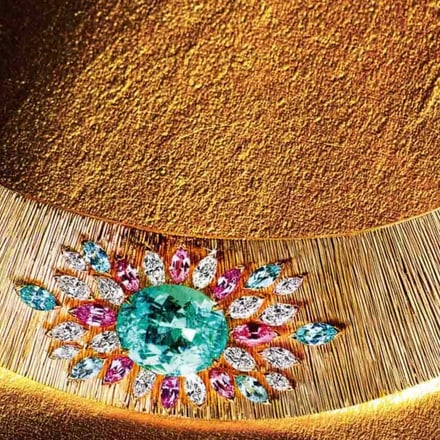 Exceptional luxury jewellery, precious metals
Jewellery expertise meets gold craftsmanship, creating breathtaking gold jewellery pieces.