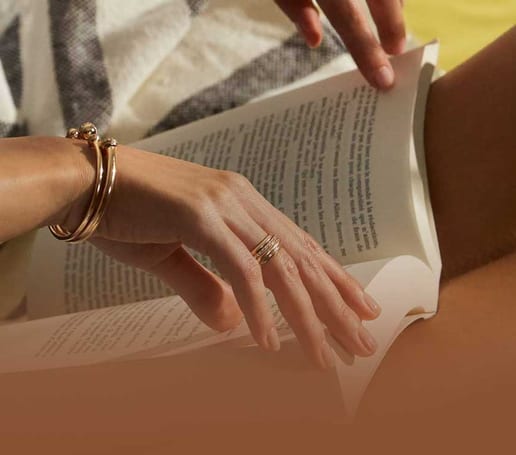 SUMMER ESCAPE
#WearItYourWay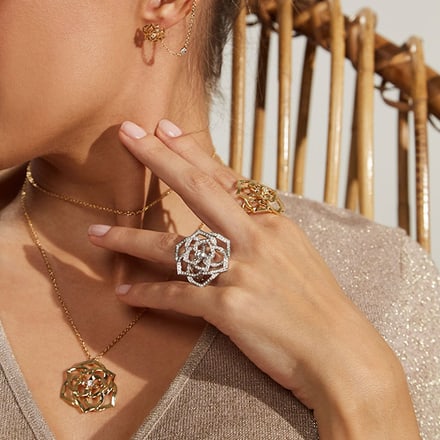 Relaxing together in the sun
Tickets and passport all ready. Together, far away, for a relaxing few days. Time just for ourselves, just each other. Enjoying the luxury of doing so little. Enjoying it all in the sun.
We escape the city, and find ourselves.
PIAGET AROUND THE WORLD

Piaget has over 90 boutiques in 23 countries. Find your closest boutique and book an appointment.