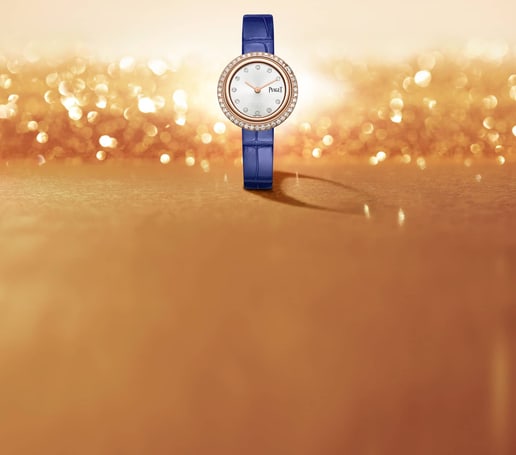 STRAPS IN COLOUR
Bring new colours to your Possession
ORDER YOUR POSSESSION
STRAP BY PHONE
All our colourful Possession watch straps can now be ordered by phone.
Our ambassadors will be happy to provide you with more information and to place an order with you.
PIAGET AROUND THE WORLD

Piaget has over 90 boutiques in 23 countries. Find your closest boutique and book an appointment.
POSSESSION CELEBRATES ITS 30TH BIRTHDAY!
Thirty iconic years of joy, luck and happiness! Possession has always been so much more than just jewelry; it is a companion that inspires its owners to take possession of their lives and make their dreams come true. With every spin, twist or turn this beautiful talisman releases its magic to bring luck and happiness to its owner.