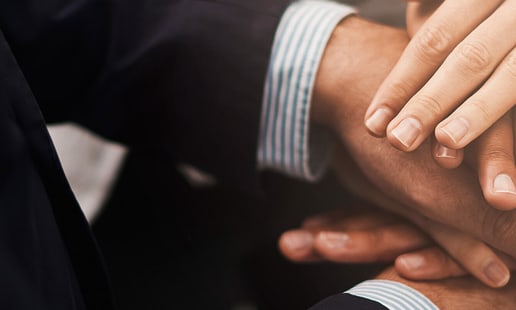 Prix Romand Piaget Awards 2017 Best Designer & Best Jeweller
Last year, Piaget has decided to expand its award for Best Jeweller and Best Designer to all schools in French Switzerland. This award is intended for 4th year students.
In the forefront from left to right: Mrs. Rita Correia Gil – Official on area at the OFPC (Office for Orientation, Continuous and Professional Formation), Ms. Julie Breitenmoser – Jewellery Award, student at l'Ecole Technique de la Vallée de Joux (ETVJ), Mr. Philippe Léopold-Metzger, Piaget Président and Ms. Claudia Roque Andrade – Design Award, student at le Centre de Formation Professionnelle Arts (CFP Arts). At the background from left to right : Mr. François Monnin – Dean at ETVJ, Mr. Fabien Graber – Director of ETVJ, Mr. Frédéric Ottesen – Director of CFP Arts and Mr. Pierre-Marie Max – Dean of CFP Arts.