Possession pendant in 18K rose gold set with 116 brilliant-cut diamonds (approx. 1.55 ct).
Pendant G33PC900
14 300
€
14 300
€
13 900
€
110 000
DKK
14 700
€
14 400
€
14 600
€
148 000
SEK
14 200
€
Possession pendant

Possession rose gold long necklace with a rose gold diamond pendant. In the world of Possession, everything is always lively, delightful and playful. Our rose gold diamond long necklace is a joyful expression of luck, happiness and love. At the end of the luxury necklace, two halves in paved diamond and in smooth rose gold are brought together by an iconic turning ring to form a precious sphere. How you wear your luxury pendant is up to you: long on a single chain or short with a doubled chain.

Rose gold - diamond pendant

Type of jewellery:

Pendant

Metal:

Rose gold

Metal weight:

24.70 g

Precious stones:

Diamond

Necklace length:

85 cm

Motif size length:

20.30 mm

Motif size width:

17 mm

*Piaget luxury watches and jewellery are individually produced and thus the weight and carats of each product can vary from the displayed data.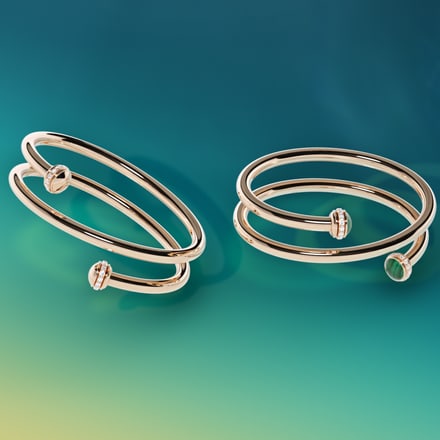 TURN FOR THE EXTRAORDINARY
Colourful, playful, joyful. A unique series of jewels and watches that turns life into Extraordinary moments.
You may also like
Rose gold - carnelian - diamond pendant
13 400
€
13 400
€
12 900
€
103 000
DKK
13 700
€
13 500
€
13 600
€
138 000
SEK
13 200
€
Rose gold - lapis lazuli - diamond pendant
15 200
€
15 200
€
14 700
€
117 000
DKK
15 500
€
15 300
€
15 500
€
157 000
SEK
15 000
€
Rose gold - malachite - diamond pendant
13 600
€
13 600
€
13 200
€
105 000
DKK
13 900
€
13 700
€
13 900
€
141 000
SEK
13 500
€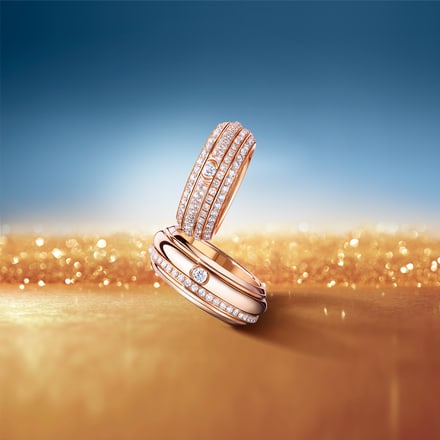 Possession Jewellery
Gold luxury jewellery that beautifully showcases the Maison's creativity