Possession pendant in 18K white gold set with 203 brilliant-cut diamonds (approx. 2.63 cts).
Pendant G33PF300
23 000
€
23 000
€
22 300
€
177 000
DKK
23 600
€
23 200
€
23 500
€
239 000
SEK
22 800
€
Possession pendant

Fully paved with brilliant-cut diamonds and set in radiant white gold. Diamonds set side by side, playing on variations in diameter as "snow-set" to ensure roundness and refinement. Our iconic Piaget Possession turning ring is reimagined in this diamond long necklace for women. Enjoy its playful nature, as you wear it two ways: long on a single chain or short with a doubled chain. Feel the vibrant energy it radiates. Precious Piaget Possession, a jewellery collection that inspires play and turns any day into a high-spirited moment, simply turn and shine.

White gold - diamond pendant

Type of jewellery:

Pendant

Metal:

White gold

Metal weight:

25.74 g

Precious stones:

Diamond

Necklace length:

85 cm

Motif size length:

20.30 mm

Motif size width:

15 mm

*Piaget luxury watches and jewellery are individually produced and thus the weight and carats of each product can vary from the displayed data.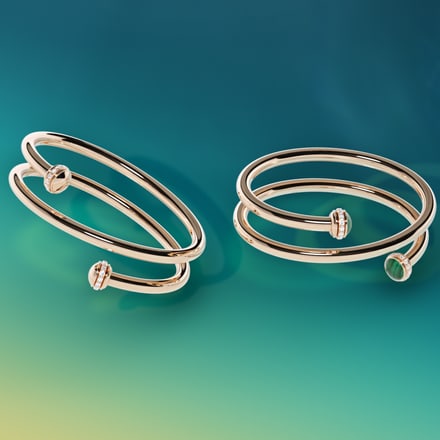 TURN FOR THE EXTRAORDINARY
Colourful, playful, joyful. A unique series of jewels and watches that turns life into Extraordinary moments.
You may also like
White gold - diamond open hoop earrings
8 150
€
8 150
€
7 850
€
62 500
DKK
8 350
€
8 200
€
8 300
€
84 000
SEK
8 050
€
White gold - diamond open ring
Band width: 2.1 mm
4 850
€
4 850
€
4 700
€
37 200
DKK
5 000
€
4 900
€
4 950
€
50 500
SEK
4 800
€
White gold - diamond open bangle bracelet
Bracelet width: 4.2 mm
From

13 100

€
From

13 100

€
From

12 600

€
From

100 000

DKK
From

13 400

€
From

13 200

€
From

13 300

€
From

135 000

SEK
From

12 900

€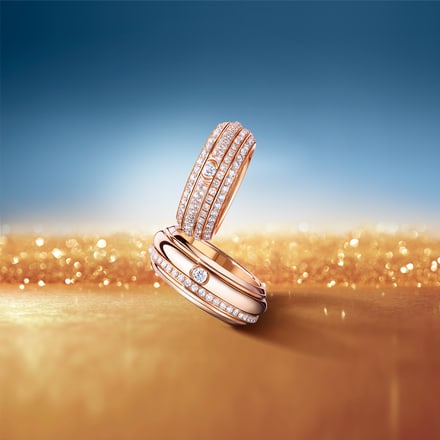 Possession Jewellery
Gold luxury jewellery that beautifully showcases the Maison's creativity