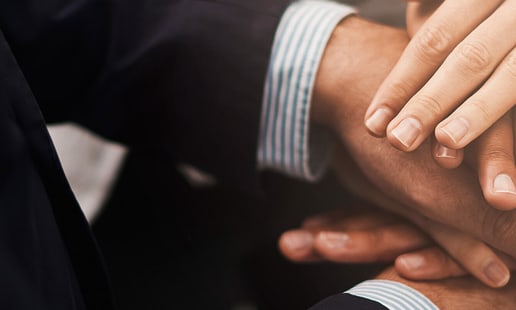 Piaget sponsors the BJOP's Jewellery Design bachelor's degree
In honour of the third graduation ceremony for the 2018 Bachelor Design Bijou (Jewellery Design bachelor's degree) from the Haute École de Joaillerie in Paris, Piaget announces its dual sponsorship of the Certificat Supérieur de Joaillerie (CSJ - Advanced
For the third year, Piaget has sponsored nine students from the Bachelor Design Bijou programme at the Haute École de Joaillerie. To mark the graduation ceremony that took place at the school on 3 July 2018, Piaget was pleased to announce its dual sponsorship of the Certificat Supérieur de Joaillerie (CSJ) and the Bachelor Design Bijou.
This dual sponsorship demonstrates Piaget's commitment to the French jewellery industry and its desire to prolong and develop its collaboration with it.
As in 2017, Ms Stéphanie Sivrière, Director of the Piaget Jewellery and Watchmaking Design Studio and former student of the school, had the pleasure on 3rd July to give a speech and hand out the diplomas with Mr Michel Baldocchi, Managing Director of the Haute École de Joaillerie.
For more information about the Haute École de Joaillerie: http://ecole-privee-bjop.com/