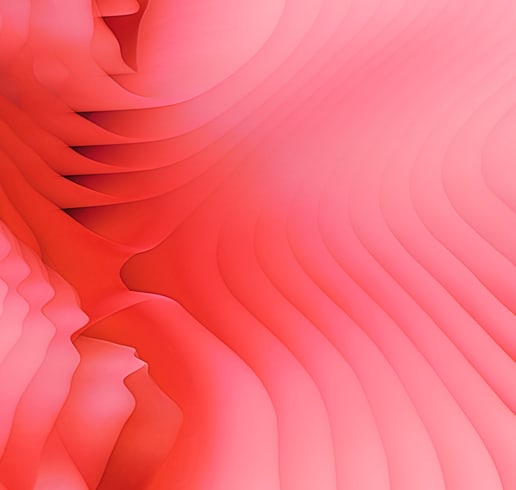 GOLDEN OASIS
Capturing the incredible splendor of nature, Golden Oasis High Jewelry Collection celebrates precious metals and vibrant gemstones.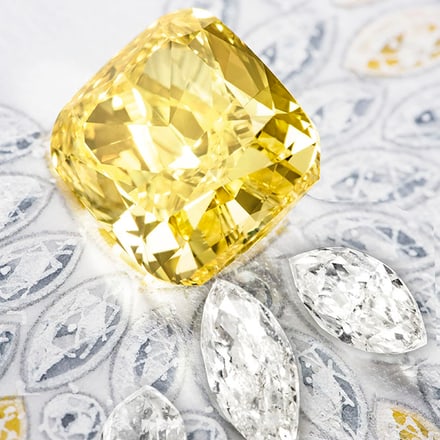 HIGH JEWELRY COLLECTION
Seizing inspiration from each setting sun, each shadow cast and each glimmer of the endless desert sand. With elegant movement and intense hues plucked from nature's pallet, each luxury jewelry creation is a joy to uncover and a celebration of the natural world.
The golden moments that form our Golden Oasis; Play of Lights, Desert Minerals and Native Bloom bring unimaginable beauty to the this High Jewelry collection.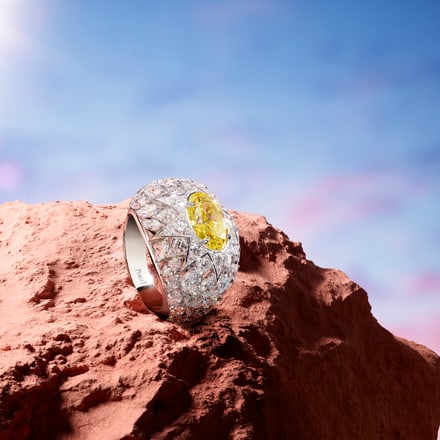 PLAY OF LIGHTS
Celestial High Jewelry plucked from the desert skies. White and rose gold set with white and yellow diamonds, vivid rubies and pink sapphires sparkle with the light of the searing sky, from sunrise to sunset.
PLAY OF LIGHT CREATIONS
Designs that embrace the audacity of nature with sparkling gemstones that recreate the celestial radiance of the desert night sky.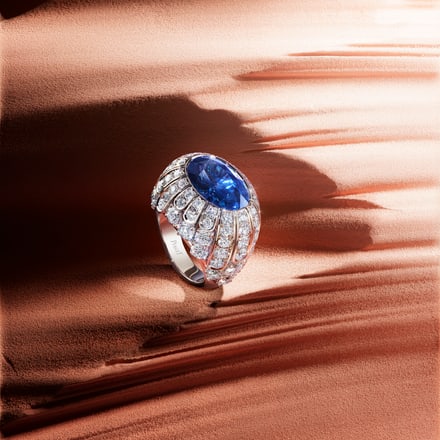 DESERT MINERALS
Desert Minerals is the collection born from the raw energy of nature, embodied by gold jewelry and inspired by asymmetric shapes, voluptuous curves and unique lights.
THE DESERT MINERALS COLLECTION
This High Jewelry collection celebrates the raw beauty of nature, with intense colors and spectacular design.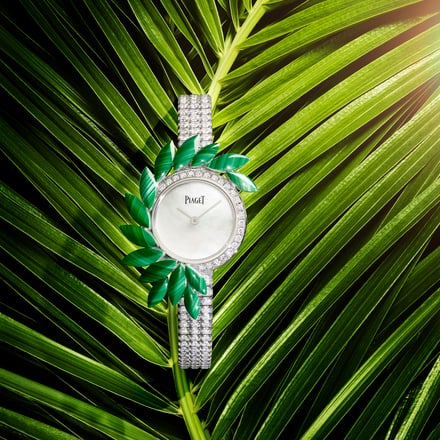 NATIVE BLOOM
Gold diamond jewelry with vivid color, fluid shapes and shimmering movement inspired by desert flora are what make Native Bloom shine with beauty. Emeralds, gold, and white gold sparkle in designs that are an ode to the beauty of desert flowers.
THE NATIVE BLOOM COLLECTION
Nature's audacity embraced and celebrated with vivid gemstones.