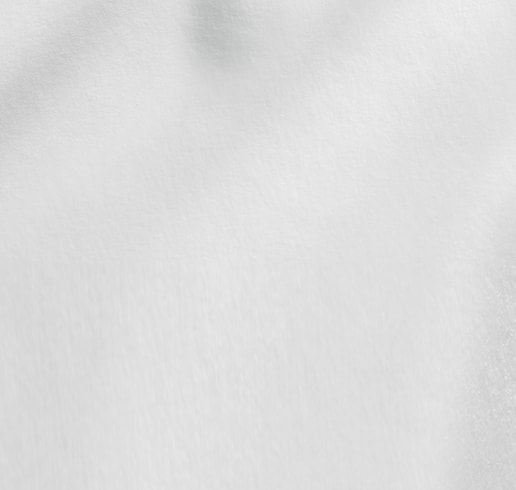 PIAGET TREASURES
Paying tribute to the earth's most beautiful precious stones, Piaget Treasures High Jewellery Collection invites a sense of wonder to celebrate the most radiant moments in life.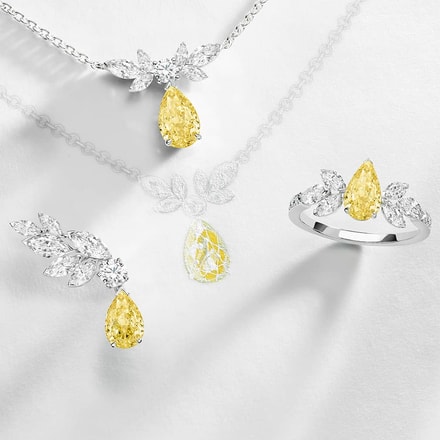 HIGH JEWELLERY COLLECTION
Piaget Treasures High Jewellery Collection highlights the enchanting power of the four exceptional stones: diamonds, emeralds, sapphires and rubies. Presenting an infinite spectrum of shades, the exclusive collection embodies Piaget's promise of eternal elegance.
Special moments and milestones in life call for the most special gifts. While looking for an everlasting present, what is more precious than one of the four most treasured stones on earth ?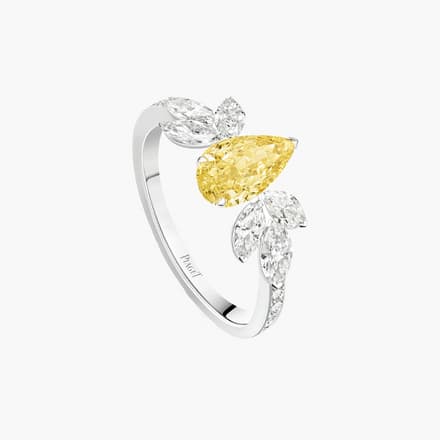 DIAMONDS
It takes over one million years for a diamond to be created and shaped deep inside the earth and only a few are classified as "fancy vivid" yellow. With this High Jewellery Collection, discover yellow diamonds that meet this uncompromising criterion, ensuring a bright and intense colour.
THE DIAMOND COLLECTION
Evoking a sense of purity and timeless beauty while capturing the captivating nature of diamonds.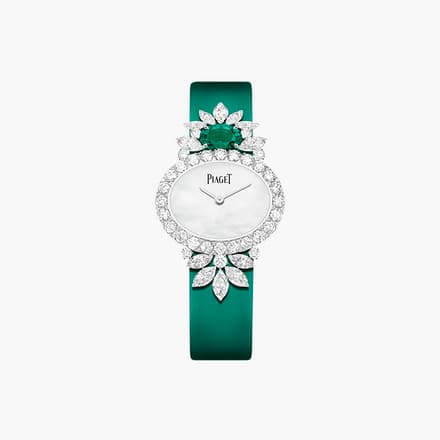 EMERALDS
Admired for its rare and singular beauty, these precious stones contain inclusions, a natural formation known poetically as their "garden". It gives the emerald its character and authenticity, making each stone unique.
THE EMERALD COLLECTION
Breathtaking depth of colour and radiant designs as a tribute to Piaget's Sunny Side of Life philosophy.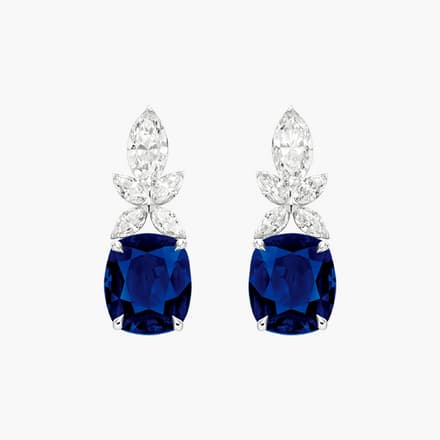 SAPPHIRES
Most commonly recognized by its intense blue hue, sapphires evoke the infinity for Piaget. "The sky is the limit" is an expression that fits perfectly the Maison, which stands out for its innate audacity.
THE SAPPHIRE COLLECTION
Celebrating the colour of dreams that are destined to become reality.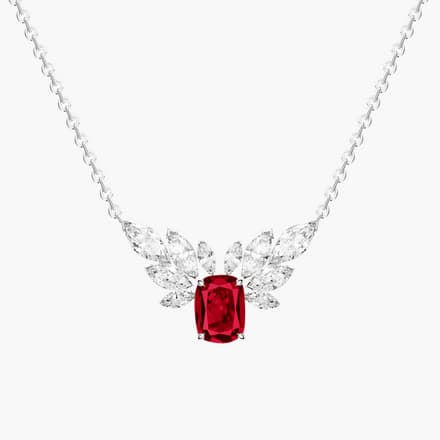 RUBIES
It took over a year to find the finest rubies in order to create extraordinary high jewellery creations. While most rubies are typically under one carat and heated to enhance their colour, Piaget's gemologists travel across the world tirelessly working on acquiring the most beautiful gemstones.