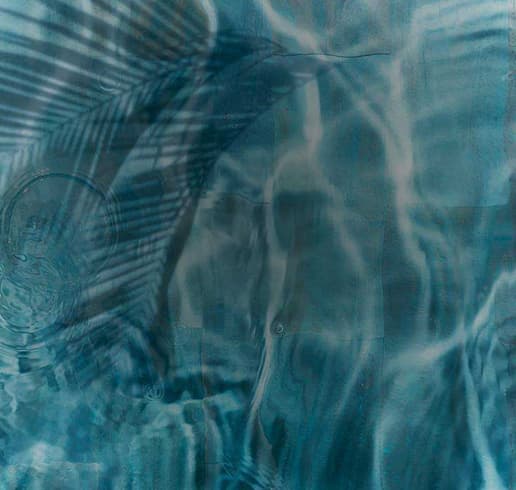 PIAGET SEES LIFE IN COLOR
What is the point of color if not to bring joy?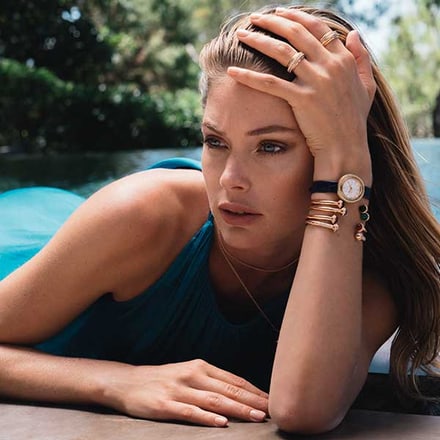 SUNNY COLORS
Colors almost always carry connotations, conjuring up all manner of memories and associations. They are natural-born storytellers. Piaget's beloved shades of blue, turquoise, green and red, serve to tell new stories.
Like music, color is all about vibrancy.

THE ULTIMATE COLOR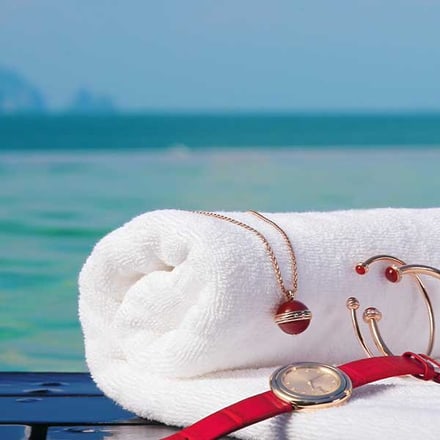 CARNELIAN
Long associated with love and passion, red is an invitation to raise the temperature, to feel more and be more. Expressed in the vibrancy of coral, the depth of cornelian or the irresistible power of ruby, it will always attract. And always fascinate.

THE SYMBOL OF INFINITY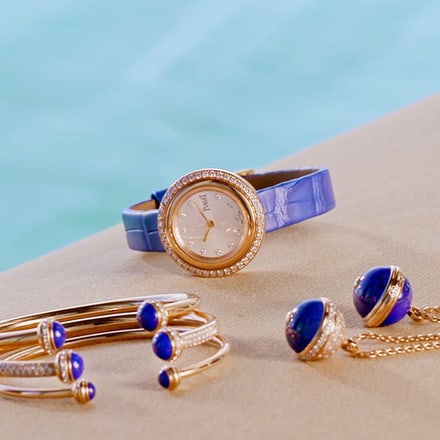 LAPIS
Rare in nature, and long prized by painters, blue invites the viewer to look deeper, further, all the way to infinity. In precious, fine and ornamental stones, it is the color of sapphire, sodalite, and of lapis lazuli made even more dazzling with its speckles of gold.

A PROMISE OF ESCAPISM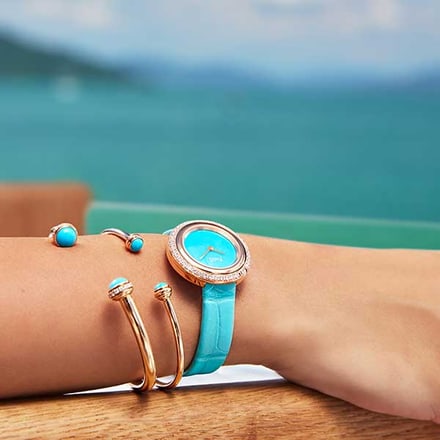 TURQUOISE
Recalling summer Mediterranean days and exotic lagoons, turquoise is a promise of escape, to warmth and sunshine, to the exquisite sensation of sun on skin. Whether in stones of aquamarine, opal or Paraiba tourmaline, it expresses the joy of being free to live each moment.

AN INNATE COLOR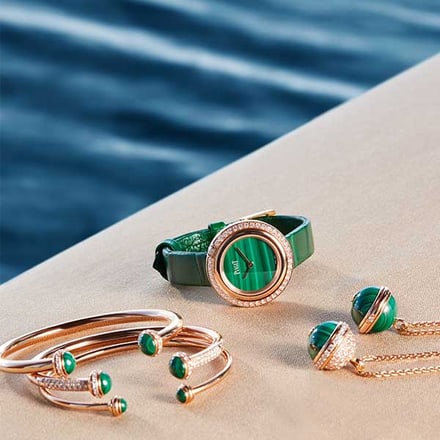 MALACHITE
The predominate color of La Côte-aux-Fées where Piaget was born, and of life itself, green echoes and accentuates the beauty of nature. Whether in the form of emerald, malachite, jasper, or chyrsoprase, it is an expression of ever-renewing hope and vitality for all those who wear it.
PIAGET AROUND THE WORLD

Piaget has over 90 boutiques in 23 countries. Find your closest boutique and book an appointment.