Piaget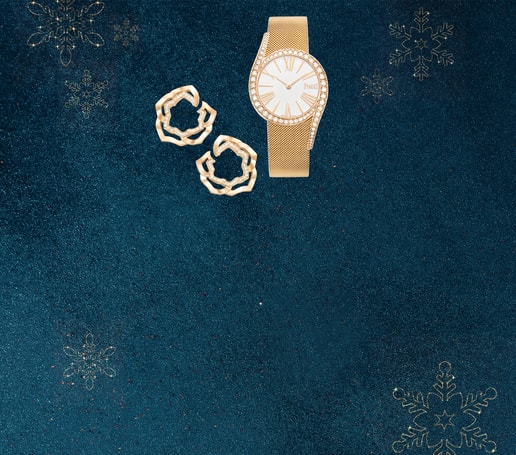 An Extraordinary
Holiday Season
Celebrate joyful moments with our unique creations.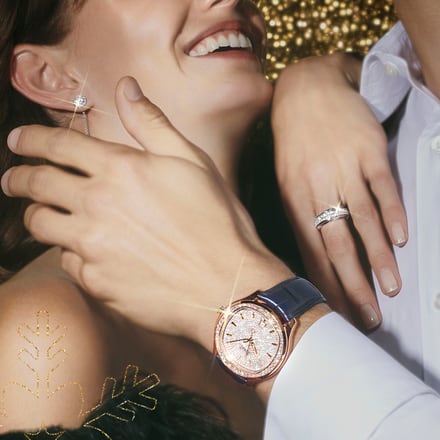 Share extraordinary moments of Joy!
What better way to celebrate the holiday season than with one of the many extraordinary creations from Piaget? Our Maison's watchmakers and jewelers marvel at the beauty of the snowflakes as they fall, each one unique, like the diamonds that adorn the Maison's timepieces and jewelry.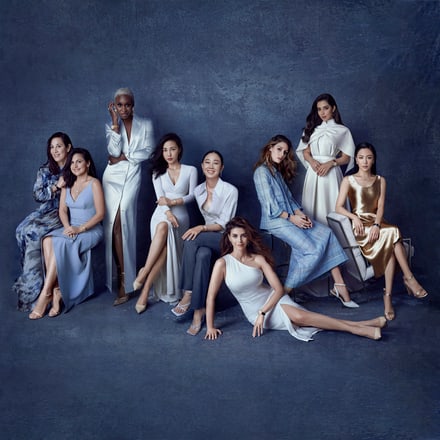 Discover the Extraordinary Women of Piaget
The Extraordinary Women of the Piaget Society come together to express their individual stories, drives and successes, as well as the Piaget pieces that give them their confidence.

These unique women share their achievements and philosophies for life, as they inspire each other and women and girls around the world.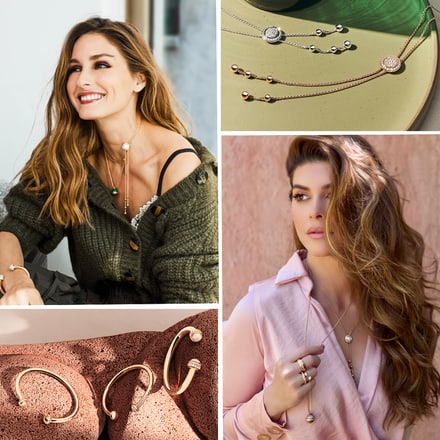 Possession & The Piaget Society
Olivia Palermo and Shiva Safai share their special connections to their Possession Jewelry and reveal how the collection makes them feel.
PIAGET AROUND THE WORLD

Piaget has over 90 boutiques in 23 countries. Find your closest boutique and book an appointment.