Piaget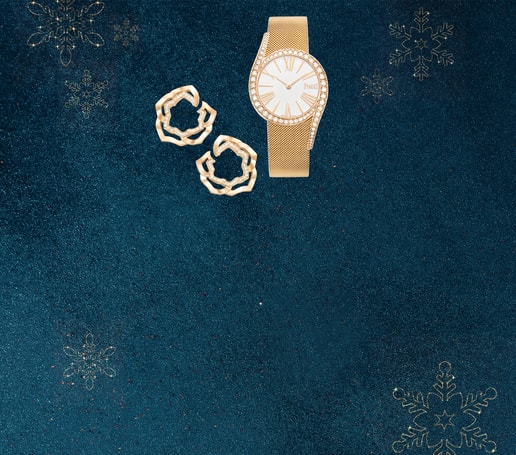 An Extraordinary
Holiday Season
Celebrate joyful moments with our unique creations.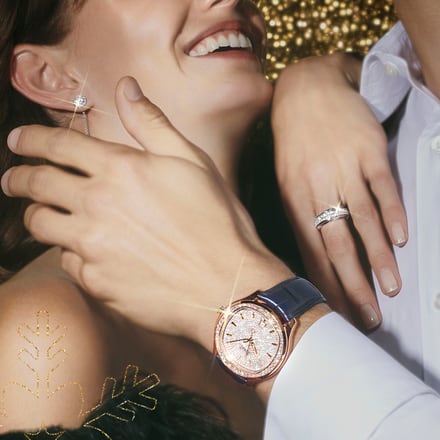 Share extraordinary moments of Joy!
What better way to celebrate the holiday season than with one of the many extraordinary creations from Piaget? Our Maison's watchmakers and jewellers marvel at the beauty of the snowflakes as they fall, each one unique, like the diamonds that adorn the Maison's timepieces and jewellery.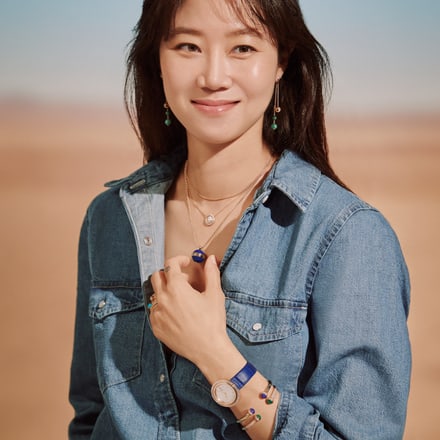 KONG HYO-JIN & POSSESSION
Actress Kong Hyo-Jin, a writer, designer, and style icon, inspires many people in Asia and embodies Piaget's values through elegance, confidence, and outstanding talent.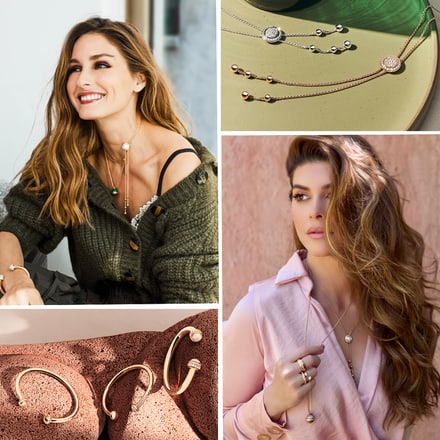 Possession & The Piaget Society
Olivia Palermo and Shiva Safai share their special connections to their Possession Jewellery and reveal how the collection makes them feel.
PIAGET AROUND THE WORLD

Piaget has over 90 boutiques in 23 countries. Find your closest boutique and book an appointment.