Piaget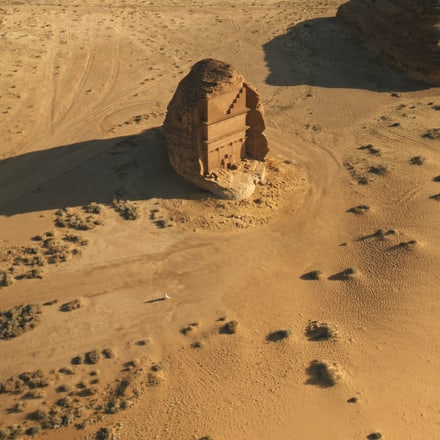 Ramadan Kareem by Piaget
Life never stays still. While tradition will always be part of who we are, so will evolution. We believe that time is precious. Even more precious, is how we use it. When we feel inspired, we follow that inspiration until it reveals love and joy. Our roots have made us who we are. Who we will become… is completely up to us. This Ramadan, it's your turn for the extraordinary.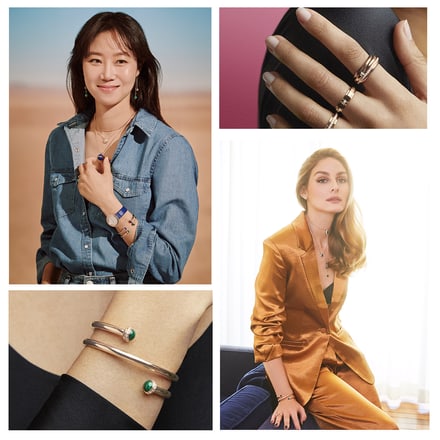 POSSESSION AND THE PIAGET SOCIETY
Kong Hyo-Jin and Olivia Palermo share their special connections to their Possession jewellery and reveal how the collection makes them feel.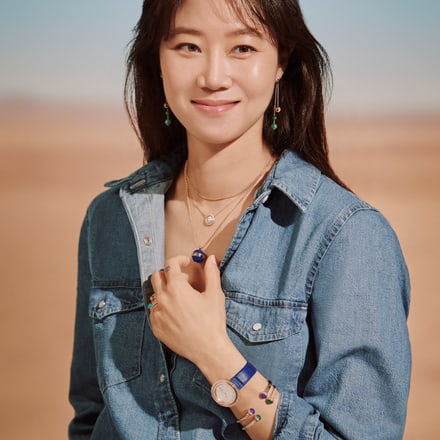 KONG HYO-JIN and POSSESSION
Actress Kong Hyo-Jin, a writer, designer, and style icon, inspires many people in Asia and embodies Piaget's values through elegance, confidence, and outstanding talent.
PIAGET AROUND THE WORLD
Piaget has over 120 boutiques in 23 countries. Find your closest boutique and book an appointment.