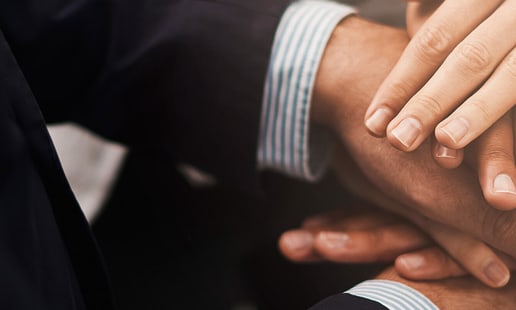 Partnership with HEAD - Piaget Young Talents prizes 2017
For the 5th year, Piaget partners with Geneva University of Art and Design (HEAD Geneva) with the PIAGET – HEAD Young Talents Prize. This prize awards the creativity of Design Jewelry, Watches and Accessories Bachelor and Master programs students in the context of one design workshops linked to Piaget DNA. For the 2017 edition, students participated to a jewelry workshop design.
From left to right : Mrs. Stéphanie Sivrière - Piaget Jewelry and Watch Creation Director, Mrs. Marjia Iva Djordjevic - Piaget Senior Jewelry Designer, M. Jean-Pierre Greff – HEAD – Geneva Director, Léa Breysse - Jewelry workshop winner, M. Philippe Léopold-Metzger – Piaget Président, Mrs. Elizabeth Fischer - HEAD - Design Manager, Jewelry and Accessories, Mrs. Tiffany Bähler - Jewelry designer and teacher at HEAD - Geneva.
The fifth edition solicited the creativity of the students in the framework of a workshop in jewelry design, led by Tiffany Bähler, jewelry designer and teacher at HEAD – Genève, and Marjia Iva Djordjevic, Piaget senior jewelry designer. The students were given carte blanche to design a jewelry piece illustrating the "Sunny Side of Life" through "Piaget Sun and its radiance". The variety of results testifies to the vitality of the design in watchmaking and jewelry as well as the creativity and determination of the young talents at HEAD - Geneva who responded to the call of PIAGET.
The Jewelry Design PIAGET YOUNG TALENTS are:
Winner: Léa Breysse with the project « Radiance »
1er accessit: Julia La Mendola with the project « Rayos »
2ème accessit: Emilie Heger with the project « Crepuscule »
Léa Breysse is being offered a 3 month intership in Piaget design studio.