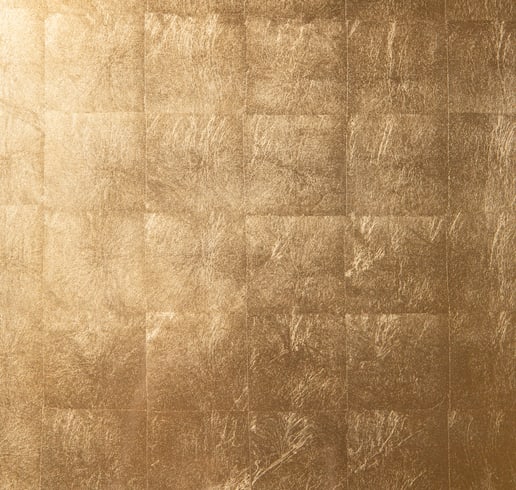 Accessibility
Piaget commitment to accessibility
To facilitate the use for people with disabilities, Piaget implements accessibility features to improve navigation for screen reader users, keyboard navigation and text-only browsers. Thus all users can access our content without difficulty. This fits into the group's general policy in favor of diversity.
Features available on Piaget website
The main logo
On every page, a single click on the Piaget logo leads back to the home page of the Piaget website.
Page footer menu
At the bottom of the page, the footer menu lets you access all headings of the site and additional pages such as the contact page, the Legal Notice page, the site map, etc.
Site map
On every page of the site, a site map can be accessed by a link in the page footer menu. This site map gives you an overview of the tree structure of the Piaget website and links you directly to the page or heading of your choice.
Functionalities offered by your browser
As well as the aids made available directly on the Piaget website, the site has been designed so as to allow your browser to make the most of its own functionalities.
Printing
Keyboard users can print any page of the site by going to the desired page and then pressing Ctrl + P on Windows (or Cmd + P if you use Mac OS).
PDF Documents
The Piaget website offers PDF documents for download. To view these documents you need the Adobe Reader software, which can be downloaded for free here: http://get.adobe.com/fr/reader/
If you need an accessible version of a download document, please submit us a request with a means of contact below.
The owner of Piaget continues to improve the accessibility of its digital communication platforms. Nevertheless, if you come across a problem when navigating or accessing certain content on Piaget, feel free to contact us giving as much detail as possible about your situation and the problem encountered, so that we can find a solution together.
Tools and technologies support used to check accessibility
IE11
Firefox V.47
Chrome V.52
NVDA 2018.2.1 / Firefox dernière version (currently 61.0.1)
JAWS 18 / Internet Explorer 11
Despite all the attention that we were able to bring the user experience of our website, if you encounter difficulties in using it, thank you to contact us by using the contact means listed below.
Action plan of Accessibility
We decided to implement a continuous improvement plan for accessibility. Below are presented accessibility pitfalls that have not yet been fixed:
Video player navigation and subtitles optimization ;
Navigation optimization ;
Ensure visibility of taking focus ;
Add skip links ;
Optimization of increasing character size ;
The owner of Piaget is clearly doing its best to become WCAG 2.0 Level AA compliant through ongoing updates to the site.
Contact us
Please find all information to contact Piaget on this page.