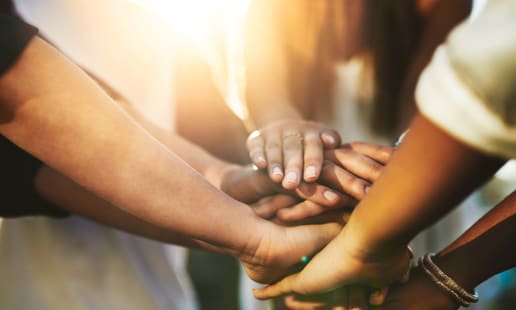 COMMUNITY NETWORK
From one generation to the next, we are committed to keeping the fire burning in our community and igniting a passion for Fine Watchmaking and Jewellery savoir-faire in new talents.
NEW TALENTS
We support and sponsor the development of new talents in several watchmaking, jewellery, and design schools.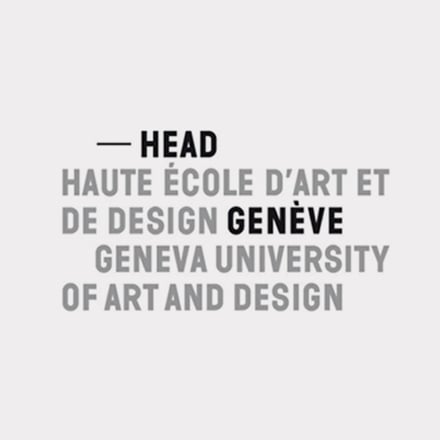 PIAGET YOUNG TALENTS PRIZE
Since 2013, the Piaget HEAD Young Talents Prize in Geneva awards the creativity of Design Jewellery, Watches and Accessories Bachelor and Master program students for their work in a design workshop that explores the Piaget DNA.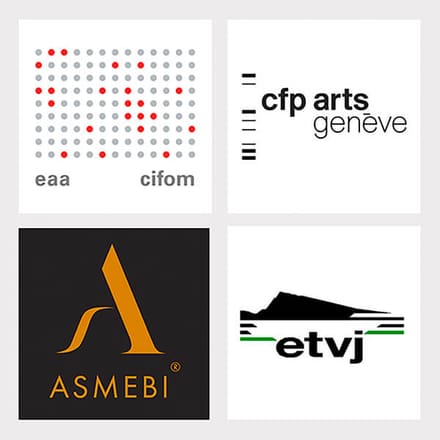 THE ROMAND PIAGET PRIZE
Nurturing young talent is part of Piaget's investment into the community. The Design Prize and Jewellery Prize are awarded to fourth year Jewellery and High Jewellery students from applied and technical arts schools in Romandy, Switzerland.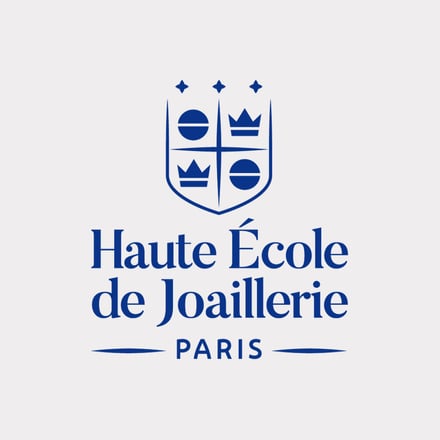 HIGH JEWELLERY SCHOOL PARIS
The "Piaget Class" is made up of 30 Certificat Supérieur de Joaillerie students and 15 students from the Bachelor Design Bijou which are being sponsored for their studies from 2018 to 2021.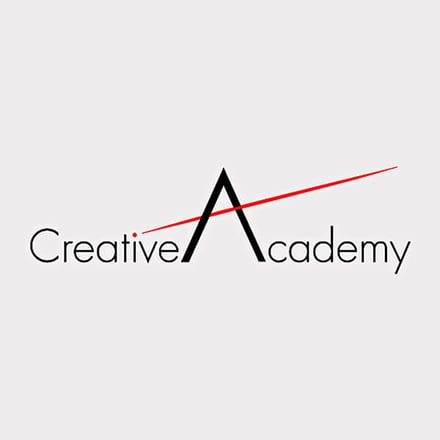 CREATIVE ACADEMY – MILAN
Founded in 2003, Creative Academy has trained young designers from all over the world in the art of jewellery, watches and accessories design. Once these studies are over, students can go on to join the Creative Studios of the Richemont Maisons. Each year, we offer the opportunity to work in our Design Studio on a 3-month internship.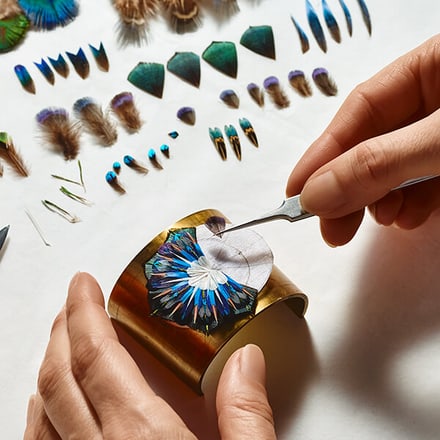 EDUCATOR
We regularly provide internships for students and university graduates enabling them to be trained over a limited period of three to nine months in various sectors of the company.
SOLIDARITY
We are dedicated to its community, and is involved in a number of global and local philanthropic activities through financing, product donation and staff volunteering.
ACTION INNOCENCE GENEVA
Through several initiatives with children, adolescents and parents, and with professionals of education, health, and social work, Action Innocence works to preserve the dignity and integrity of children on the Internet. We had supported this organization since its formation in 1999.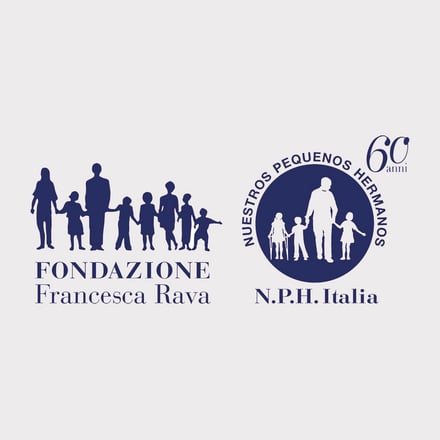 FONDAZIONE FRANCESCA RAVA
From Italy to Haiti, on the global task of helping children in need, Piaget Italy supports the Italian independent and non-political, charitable organization, Fondazione Francesca Rava on several projects linked to education.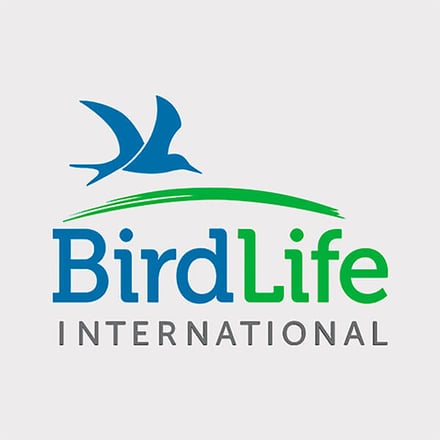 BIRDLIFE - JAPAN
BirdLife, established in 1922, with 118 active partners is an International NGO. The organization protects endangered species, preserves tropical forests and oceans, and specifically helps to conserve bird life. Piaget Japan has partnered with this organization as part of our efforts to help to minimize the effects of climate change.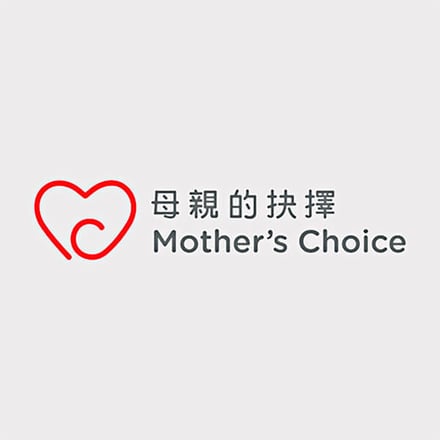 MOTHER'S CHOICE - HONG KONG
Mother's Choice is a local charity that Piaget Hong Kong supports. The charity's mission is to put every child in a loving home through four major services; the pregnant girls service, adoption services, foster care services and a childcare home.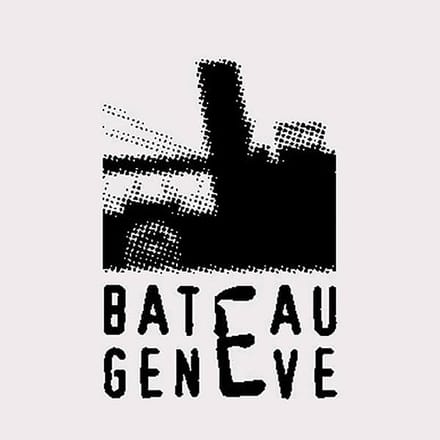 LE BATEAU GENÈVE - SWITZERLAND
We support the Le Bateau Genève initiative, which provides help to vulnerable people including homeless and refugees in the area with 250 breakfast every morning, IT and French lessons and an open reintegration program.