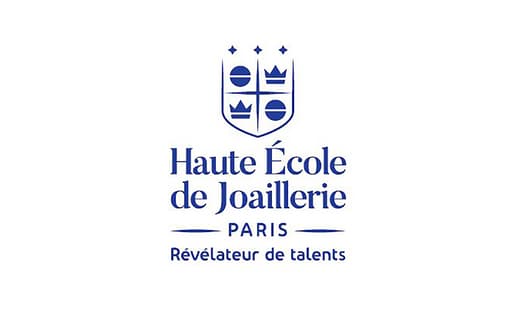 Double sponsoring Piaget at Haute Ecole de Joaillerie - Paris
Piaget is very proud to announce the double sponsorship for the next three years of both the 30 students starting the Jewellery Superior Certificate (CSJ) and the 15 students starting the Bachelor Design Bijou from La Haute Ecole de Joaillerie formerly called Ecole de la Rue du Louvre. The Haute Ecole de Joaillerie is the reference in the jewellery sector in France.
Stephanie Sivrière, Piaget Director of the Design Studio and also former student of the school made a speech at the sponsorship ceremony held on November 26, 2018.

The CSJ is a professional manufacturing certificate. Real bridge to the world of business (100% of students find a job within 6 months after their certificate), it also prepares in 3 years future jewelers, trained in 3D design, with 3 objectives: to reinforce their jewellery know-how and CAD skills , to teach them lessons in project mode, from creation to the manufacture of the jewel, and to favor the work in autonomy.
Created in 2016, the Bachelor in Jewellery Design trains in 3 years future Jewellery designers who may work in Jewellery but also in Fashion, Accessories or Precious objects design. Very practical, the Bachelor program is organized around creative workshops, internships in companies and exchanges with the HEAD Geneva, a major European design schools.
This double sponsorship demonstrates Piaget's commitment to the French jewellery industry and its desire to continue and develop its collaboration with it.